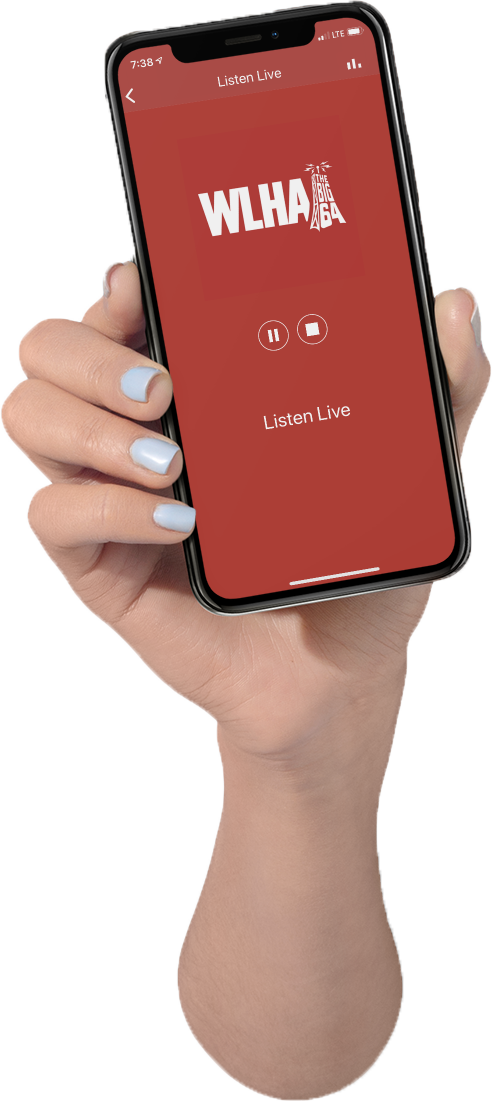 Think about it.  There was a time when WLHA didn't really even get out to the parking lot.  Now you can take WLHA anywhere with the brand new WLHA app for iPhone and iPad.   I defy anyone to name another carrier current radio station with an iOS app!
Just go to the app store and search for "WLHA".  And of course the app is free.  Radio should be free, right?
Here's a direct download link:
https://itunes.apple.com/us/app/id1444785485
What does this app do you may ask.
Not much…
Mostly it plays the new WLHA 24/7.  There's also a share button so you can let your friends know about it via Facebook, Twitter or email.
And as you can see "Thing" from the Addams Family thinks it's swell.  Next – the WLHA Android App!