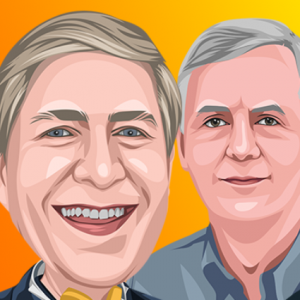 Show Times
Timezone
: CDT
[UTC-5]
Mon:
Tue:
Wed:
Thu:
Fri:
About the Show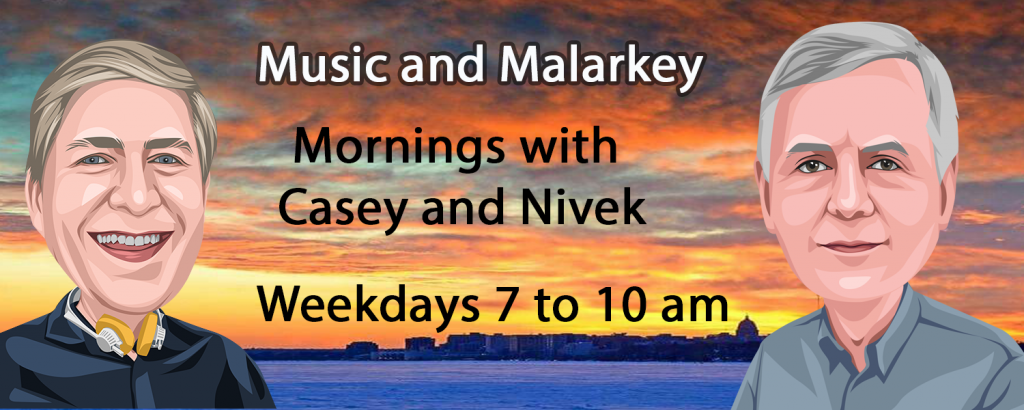 The WLHA morning show, "Music and Malarkey in the Morning,"  heard M-F 7 AM to 10 AM, is hosted by best friends who have been broadcast buddies since the 1970s.  Casey and Nivek started doing radio together at WLHA in 1972, when they were at the University of Wisconsin in Madison.  Besides sharing the WLHA radio experience, they were also bandmates in the trombone section of the U.W. Marching Band.  They both went on to work in radio and eventually moved into TV engineering management roles at competing Madison TV stations.  They still live within walking distance of each other, and for the past 35 years they have sat side-by-side playing trombones in a community band.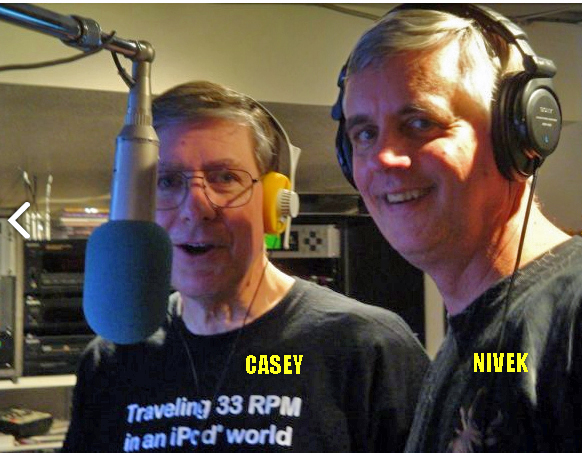 Tom "Readin' Weeden," the voice of live commercials and the "Can I Get A Date in History?" is another old broadcast friend.  Tom and Casey connected in 1975 when they were doing radio together at WSUP-FM in Platteville, Wisconsin.  Tom also migrated from radio work to TV engineering and eventually returned to Madison when Casey urged him to join him on the engineering staff of WMTV.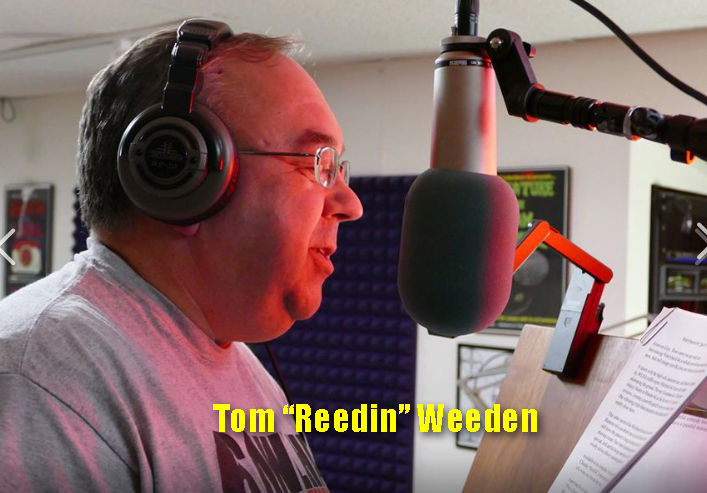 If you sense a very casual vibe to the morning show, there's a good reason for that.  Nivek, Casey, and Tom recently retired and are delighted to be experiencing the joys of doing live radio together again.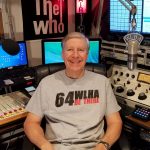 While WLHA has many studios hither and yon it also has two master control centers – WLHA East in New York and WLHA West in Madison overseen by Casey the K. It is certainly the
[…]