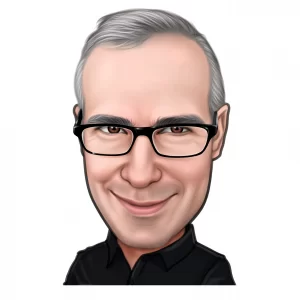 Show Times
Timezone
:
CST
[UTC-6]
Sun:

*

Encore Presentation
About the Show
Lee Harris first got on the air at age 13 doing "SchoolScope" reports for his hometown radio station on Long Island.
Upon arrival at UW he headed straight for WLHA and has never really left despite years of working on the air in Chicago, Phoenix, St. Louis and for the last 30 years or so New York.
You can hear him Sunday mornings doing the radio show he always wanted to do, talking about songs he likes, interviewing fellow radio professionals and making obscure humorous references.
You can reach him at lee@wlharadio.com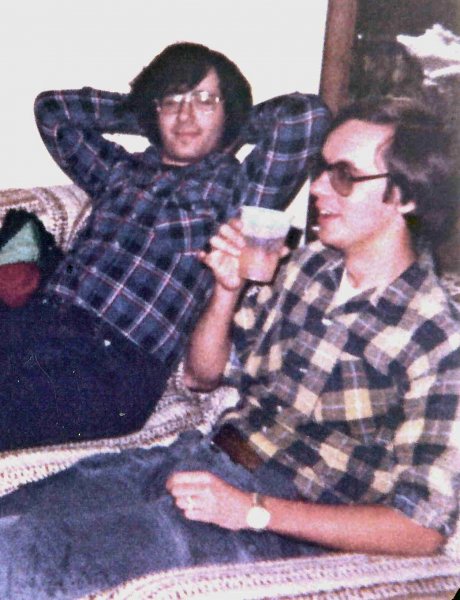 Taking a nap while Nivek has a beer circa 1977